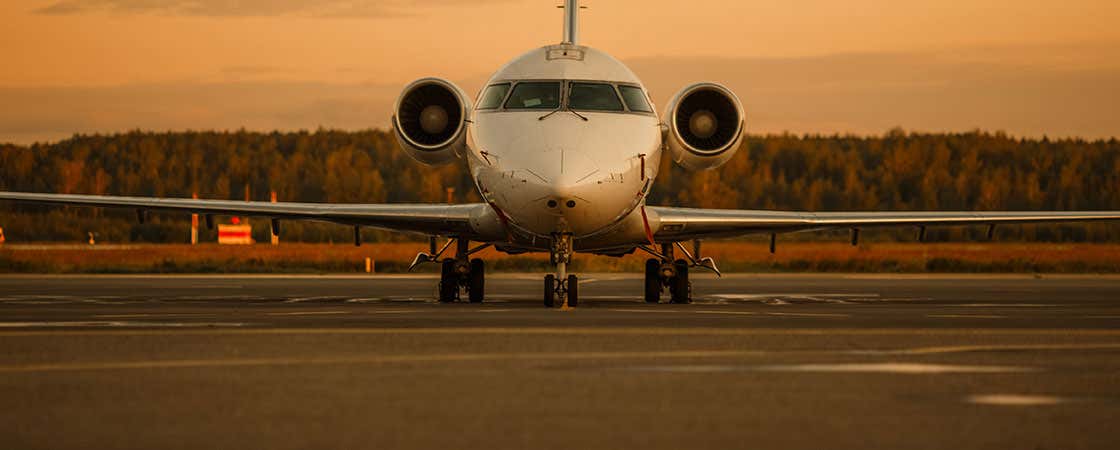 San Francisco International Airport (SFO) is located 13 miles to the south of the city (21 kilometres). It was inaugurated in 1927 and since then has been expanding and becoming more modernised.
In terms of passenger numbers (almost 40 million annually), San Francisco International Airport is the second most important in California, after Los Angeles International Airport.
San Francisco Airport offers flights to the main destinations across North America, Europe, Asia and Australia. It's comprised by four terminals interconnected by the Air Train, a free elevated rail link.
How to Get to San Francisco from the Airport
BART
The most recommended way of getting from the airport to San Francisco is through the San Francisco BART. Within 20 to 30 minutes you can get to the city's downtown area for around $5.50.
Bus
The company SanTrans has three lines that link the San Francisco Airport with the city's downtown: 292, 397 and KX. The three lines end at the Transbay Terminal, in Market Street. The first two are urban lines and cost $2, the KX line is express and has a $5 fare.
Taxi
One of the most convenient ways of getting to the city's downtown area is by taking a taxi, keeping in mind that it is not the most affordable option.
To give you some idea of the prices, the trip from the airport to the city's downtown area can cost around $37 and for getting to the Fisherman's Wharf area, some $44.
Shared shuttle services
Shuttle services have an approximate cost of $17 per person and trip and are operated by different companies. They offer discounts for round trips and for groups.
We would say that this service is only worth it for those who are travelling alone and do not wish to use public transportation. For groups of two or more people, a taxi is preferable, faster and sometimes cheaper.
Private transfers
Another option is to take a private transfer from the airport to your hotel. You'll be greeted by your driver in the airport and dropped directly at your hotel, it's the most stress-free option, although not the cheapest.
Transportation to other cities
If your final destination is not San Francisco, different companies offer transportation services to Monterrey, Marin, Santa Cruz and other destinations in the region.