Monuments & Tourist Attractions
San Francisco is a city that is steeped with history and scattered with hundreds of interesting places to visit. If you already know about the different neighbourhoods and districts, we recommend taking a look at the main monuments and tourist attractions.
Our Favourite Places to Visit
Unique Attractions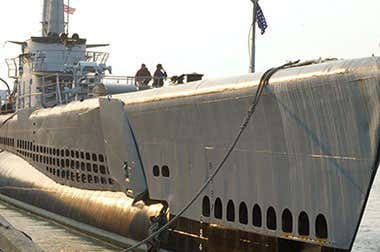 One of the most typical things to visit in San Francisco is the USS Pampanito; a World War II submarine with a lot of history to tell.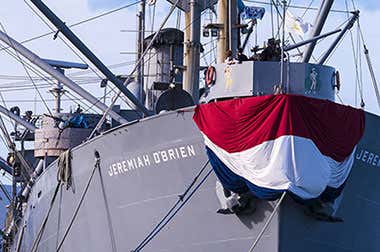 Built in 1943, this ship formed part of the 6000 strong armada that took part in Operation Overlord in Normandy in WWII.
Where Else to Visit?
If you've visited all of these places and are looking for something else to do, you should check out the vast array of museums the city has to offer.
A Different Perspective
Another not to be missed activity on any trip to San Francisco is a boat cruise along the bay, you'll get to enjoy a different perspective of the city as you sail from one bridge to the other.