If you've seen what the city has to offer and want to explore even more, closeby there are many different cities, towns and interesting places that are worth visiting.
Day Trips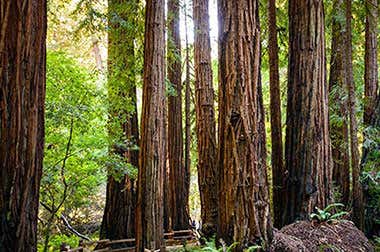 Less than 8 miles away from San Francisco is a surprising National Park. Get away from the city and discover it!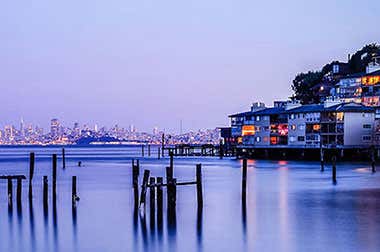 Sausalito is a small town located 4 miles north of San Francisco. Find out how to get there.
Other Places to Visit
Other interesting places to visit include:
Napa and Sonoma Valleys: A must for wine lovers! Each year millions of people visit the area due to its excellent wines, making it become an increasingly more important tourist destination.
Yosemite: although its a fair drive from the city, the incredible scenery and mountains mean that it is definitely worthwhile making this trip.
Further Afield
If you have enough time and want to see something different, Los Angeles and Las Vegas are excellent options that are just an hour's flight away.