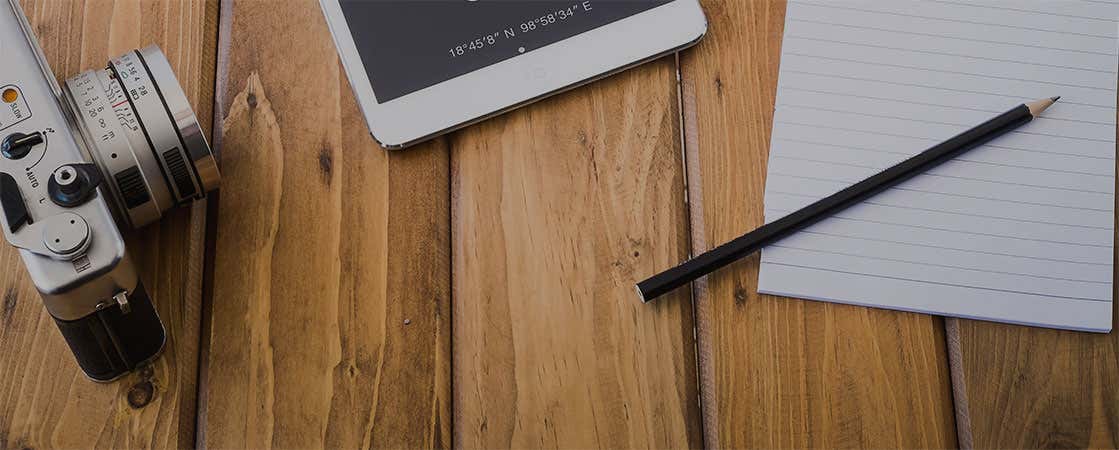 San Francisco Information
Questions or doubts often arise when you're organising a trip. That's why we've put together some useful information to help you when planning your getaway.
Main Areas in San Francisco
Other Information
Electricity and Plugs
The electrical outlets in the USA are type A and B. If you are travelling from Europe or elsewhere in the world, don't forget an adapter for your electronic items. 
The voltage in the USA is 110 V, which is less than in many other countries. These days most electronics are compatible for use between 220 and 110 V, but we recommend checking before packing. You don't want to take something with you that you then won't be able to use.
Timezone
The official time in San Francisco is GMT- 8 (GMT- 7 in the summer). This means that San Francisco is eight hours behind the UK, and nine hours behind most of mainland Europe. 
Business Hours
The shops in San Francisco generally open from Monday to Saturday from 9:30 or 10 am until 6 or 7 pm.
Some of the most common areas for tourist to go shopping are Fisherman's Wharf, Chinatown and Little Italy. 
Health Insurance
Unlike in Europe, healthcare is private in the USA, therefore if you need medical attention you have to pay for it. Bearing in mind that the average price of a regular check-up is $300, we suggest taking out insurance rather than running the risk of being stung with hefty medical bills.
You may already have insurance, but if not, we offer travel insurance that covers medical expenses in the USA, as well as other expense that you may incur such as lost luggage or delayed flights.
Useful Phone Numbers
Emergency number: 911.
San Francisco city code: 415.
USA country code: 1.